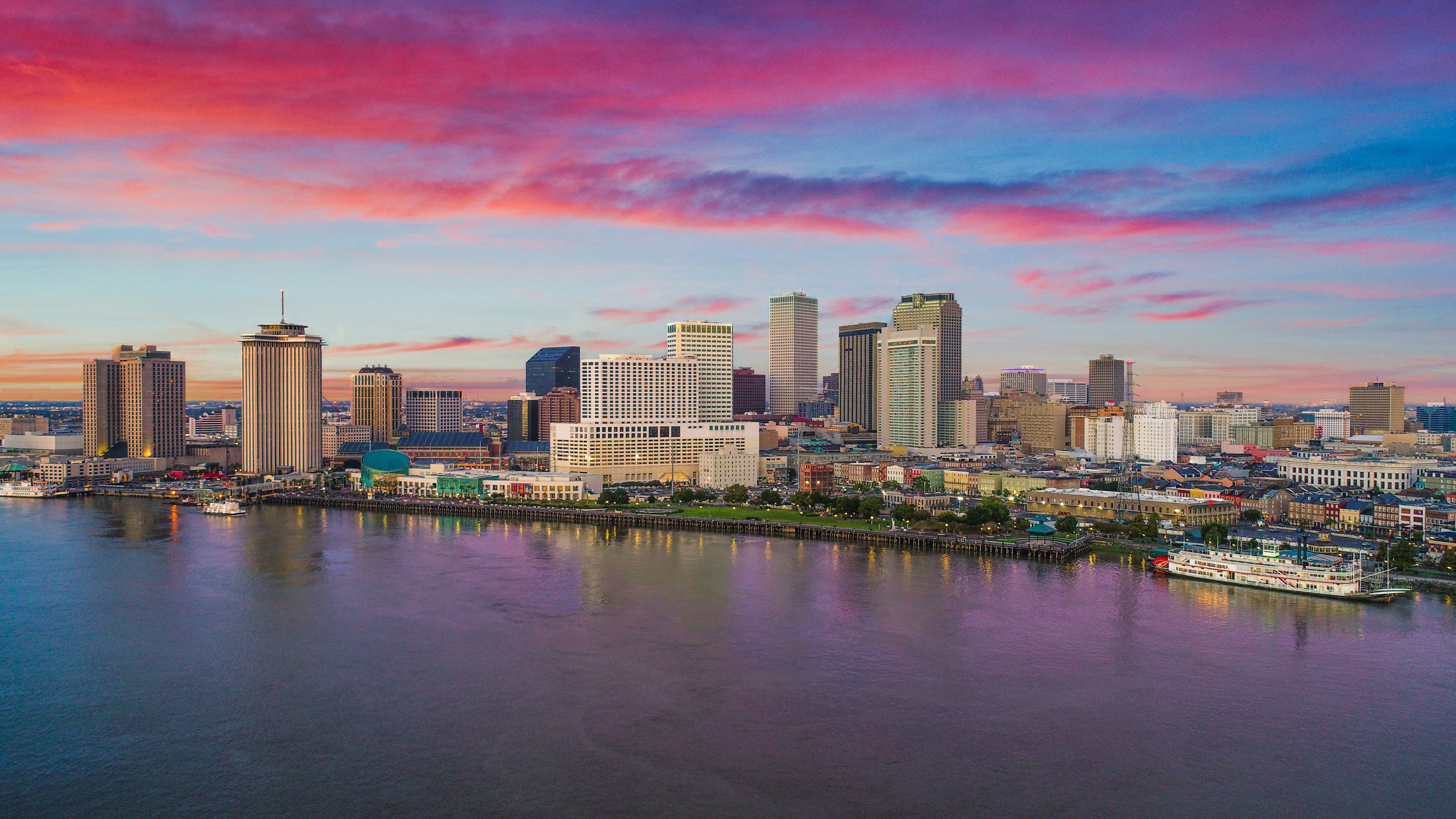 Standing up for Injured Persons and the Working Class
We admire and respect hard-working people
Hard-working people deserve hard-working representation. We believe that it is every person's inalienable right to earn–and be paid–a fair and decent living by their hard work.
If you are injured, let us worry about those responsible so you can focus on getting back on your feet.
We are not afraid to stand up against any person, any company, anytime or anywhere for injured persons and workers' rights.
Latest News from KCB
Mistreated Disabled Inmate Obtains a $405K Settlement Against Two Sheriffs, Private Prison Company

Our client was detained for more than a year while awaiting trial. During that time, he spent months in debilitating pain at Jackson Parish Correctional Center, a facility managed by the Ruston-based LaSalle Management Company, after a fall at another local jail left him severely injured. He was denied physical therapy, and was often forced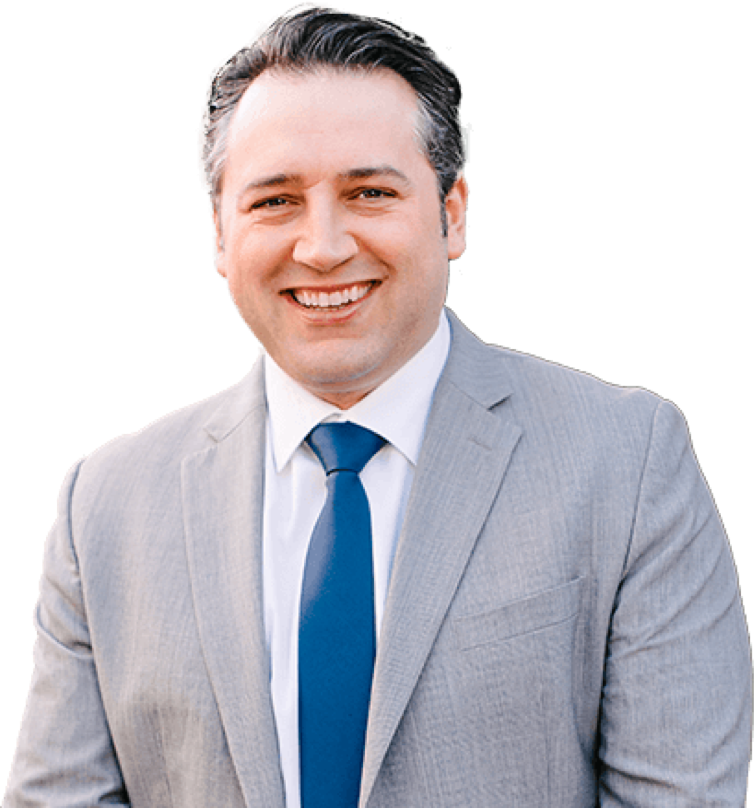 Meet Kenneth C. Bordes
Since I was big enough to push a lawnmower I began working, and I have not stopped. When I moved back to New Orleans I opened businesses and put myself through law school at night. In that time, I witnessed many friends and co-workers suffer extraordinary losses due to unfortunate injuries or unfair treatment. These same people are responsible for maintaining the stability of our communities. These are the people I decided to stand up for.